AI Tools Directory
Discover and compare the latest AI tools for your business needs. Our directory features a comprehensive list of tools for natural language processing, computer vision, predictive analytics, and more. Browse reviews, pricing, and features to find the best solution for your organization. Stay ahead of the competition with cutting-edge AI technology.
Explore by category:
Recently added tools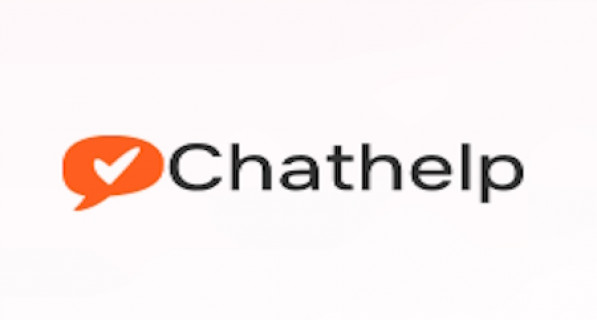 ChatHelp.ai AI Chatbot - AI-powered Business, Work, Study Assistant & Website Chat Widget.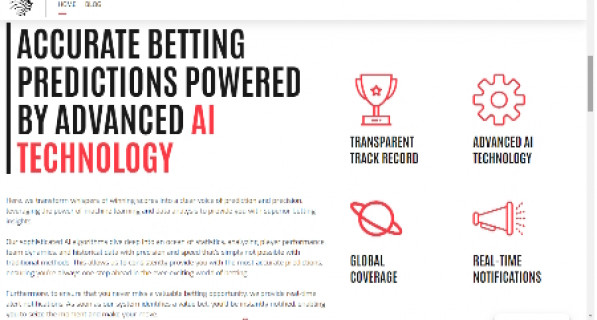 ScoreWhisper leverages cutting-edge AI to revolutionize betting strategies. Our advanced algorithms analyze vast datasets, including team performance, player stats, and historical trends,